Regenerative Dentistry
Dr. Tremblay uses advanced technologies in regenerative dentistry including PRF; Platelet-Rich-Fibrin that could enhance dental implantology while accelerating healing. During the consultation, Dr. Tremblay will be able to offer you the appropriate treatment options that are most favorable to the success of your implants.
This fibrin-enriched plasma (PRF) can be used during implant surgeries or even gum surgeries, to stimulate the multiplication and differentiation of cells involved in healing.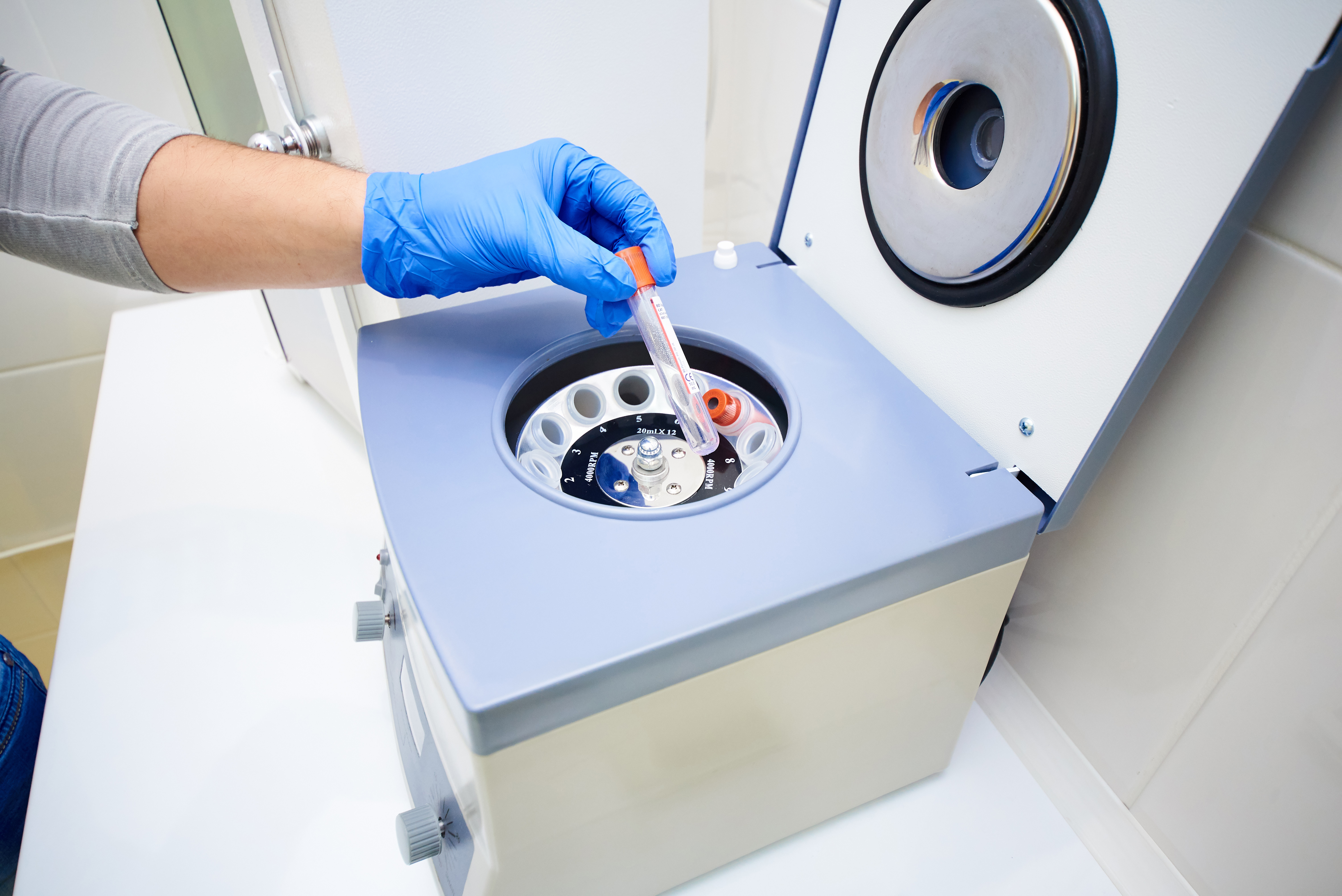 What is PRF?
It is a concentrate of blood platelets enriched with fibrin, which is used to effectively accelerate the body's natural healing. In fact, fibrin stores growth factors which significantly increase healing.
Dr Joseph Choukroun, anesthetist in Nice, imagined this medical therapy and developed its applications in regenerative dentistry for many years.
PRF is collected from a small blood sample taken from the patient. The plasma in the sample is concentrated using a centrifugation technique performed here at the Tremblay dental and implant clinic.